Protecting Your Information Today...
Your Families Tomorrow...
...and the
World to come.
Ensuring the Protection of your Sensitive Information, while also Protecting the Planet
Norfolk Shredding is AAA Certified by the National Association for Information Destruction (NAID). We are committed to providing YOU the very best customer service with complete destruction and disposal of your information through environmentally friendly and ethical means.
With Norfolk Shredding, you can be certain that your most sensitive information is safely, and thoroughly destroyed... saving you money, time, and most importantly... potential headache.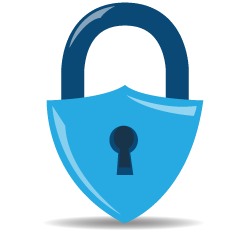 Safe &
Secure
We follow strict rules and procedures to ensure that your Information remains secure from the point of pickup, through the entire destruction process, and lastly, disposal. Our number one priority is the security of your information.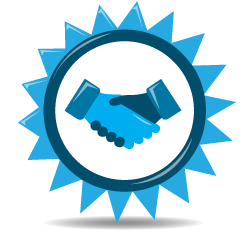 Reputable &
Reliable
After many years of providing the absolute best customer service we could possibly provide, we have gained many committed loyal clients who trust our reliability. We hope to add you to this long list of happy customers and clients.
Ethical & Environmentally Friendly
Not only do we want to ensure that your information is safe and secure. We also want to ensure the environment is not harmed in any way. We go out of our way to provide our services in the most environmentally friendly and ethical ways possible.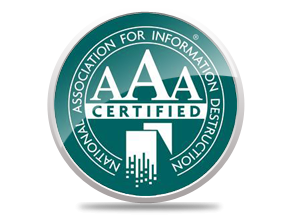 If you do need to cancel or postpone service, we require notice 48 hours prior to your scheduled service date.